My name is Scott Moore and I am pleased to serve the students and families of the Black Earth and Mazomanie communities as the Black Earth Elementary School Principal and District Assessment Coordinator. I earned my B.S. in Early Childhood Education from the University of Wisconsin-Stout in 2004, my M.S. in Education from the University of Wisconsin-Stout in 2011, and earned my K-12 Educational Leadership Certification from Viterbo University in 2015.
I began my career in education as a Kindergarten teacher for the Amery School District from 2004 through 2016. I moved to rural Nevada to serve the Nye County School District as a PreK-8th Grade Principal at Tonopah Elementary/Middle School in Tonopah, NV in 2016. In 2017 I served as a PreK-5th Grade Principal at Hafen Elementary School in Pahrump, NV. I was hired at Wisconsin Heights in 2018 and we are delighted to be back in the Midwest!
My wife, Anne, is an Educational Assistant at Wisconsin Heights Middle/High School. She is also currently pursuing her degree in Library Media from the University of Wisconsin-Whitewater as a post-baccalaureate student. We have an 8-year-old daughter, Lilly, who is a 2nd grade student at Black Earth Elementary.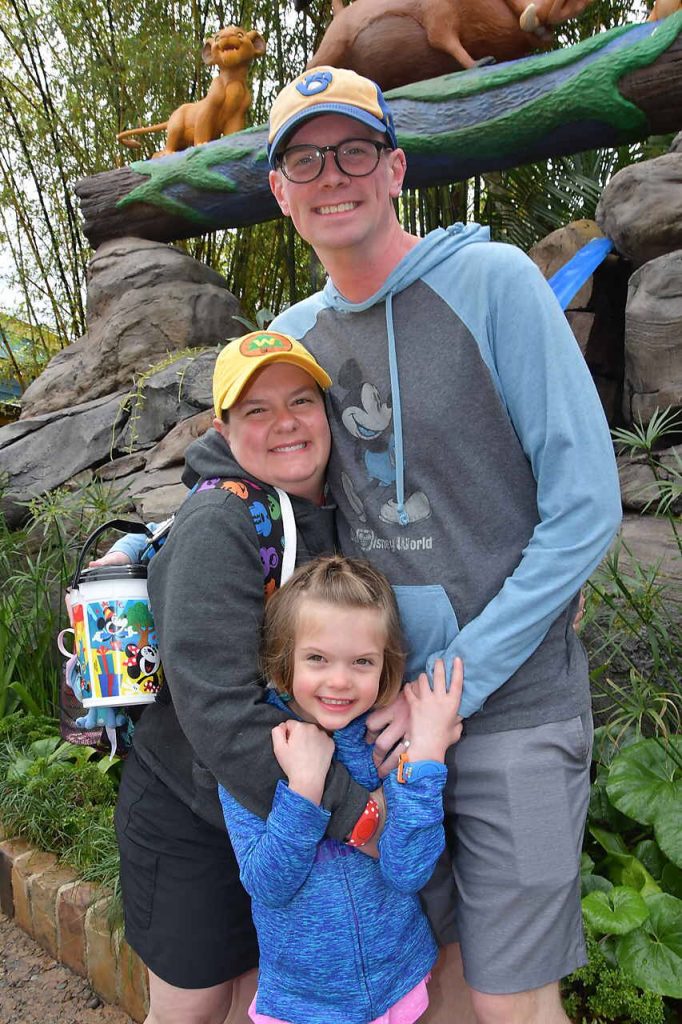 In addition, I happen to be a Galactic Hero. I know what you're thinking but it is legitimate! At Walt Disney World there is a ride called "Buzz Lightyear's Space Ranger Spin" and if you are cunning enough to score 999,999 points you receive the coveted title of "Galactic Hero". I don't mean to brag but I do have a sticker to prove it. 🙂